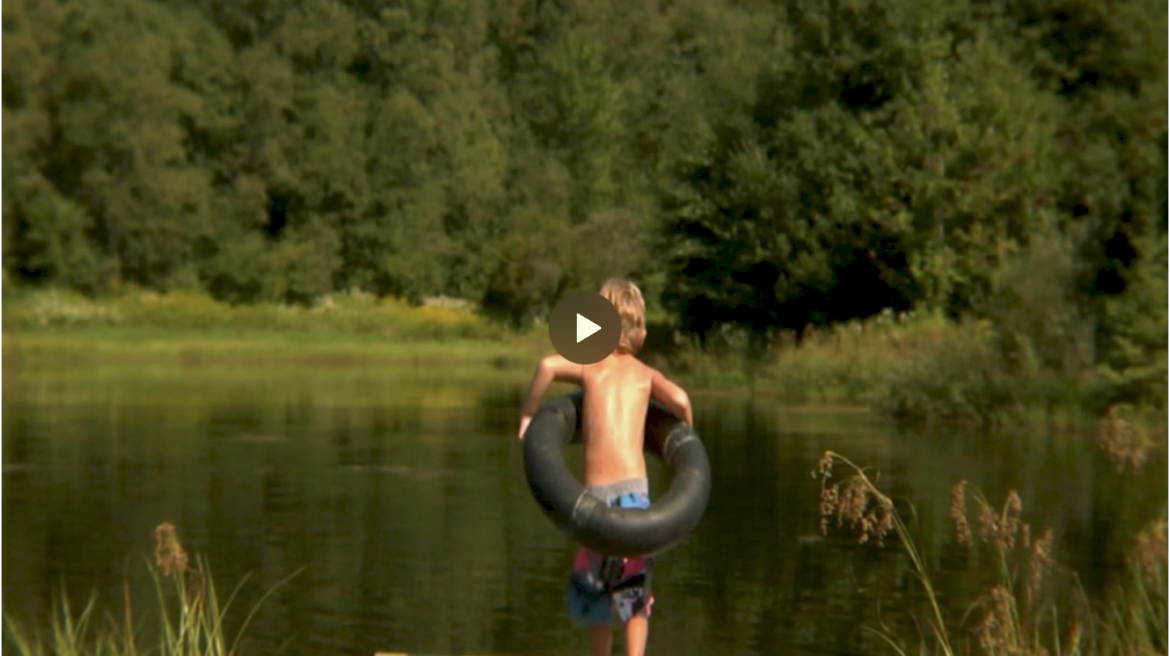 Emmy® Award nominee BD Wong hosts the series that spotlights medical conundrums through the lens of documentary filmmaking. Season 2, Episode 1, focuses on the story of Kyle Lewis. Kyle passed away from the brain infection Primary Amoebic Meningoencephalitis (PAM) which was caused
by the water-born amoeba Naegleria Fowleri. The episode also includes interviews with Shelley and Steve Smelski, of the Jordan Smelski Foundation, speaking about their son, Jordan Smelski.
The Jordan Smelski Foundation is dedicated to creating wareness about the risks associated with amoebas in fresh warm water and educating families and medical communities about the risks from Naegleria fowleri and Primary Amoebic Meningoencephalitis (PAM).
Tiny Monsters (airdate: July 22, 2018)
Seven-year-old Kyle Lewis loved summer. His family had a vacation house on a lake in Texas where they spent the days playing sports and hanging out with friends. On the last day of the season, the Lewis family spent the entire day in the water before heading back home for work and school. It had been a fantastic three months of summer, but Kyle was excited to see his friends at school the next day. However, by Thursday, something was wrong. All of a sudden Kyle wasn't feeling well. He had a headache and a high fever so his parents brought him to the hospital. The initial diagnosis was viral meningitis. Doctors started treatment and by Saturday morning Kyle seemed better – but that afternoon he began to deteriorate and have seizures. Doctors worked frantically to help him. This was not viral meningitis and something was killing him. Would doctors discover what in time to save Kyle?