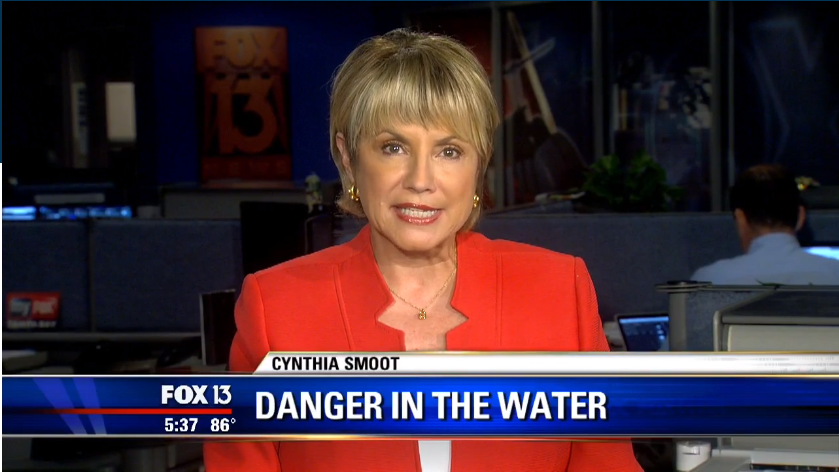 USF received a research grant from the National Institutes of Health in the amount of $425,000 for the first two years of a five-year funding period, which could amount to $1.7 million over the five years.
"Our ultimate goal for this project is to develop at least one new fast-acting drug that could be combined with existing therapies to significantly increase survival rates of patients who contract FLA infections of the central nervous system," said principal investigator Dennis Kyle, PhD, USF Health professor.
Read the full story on FOX13 News.
Visit FOX13 News