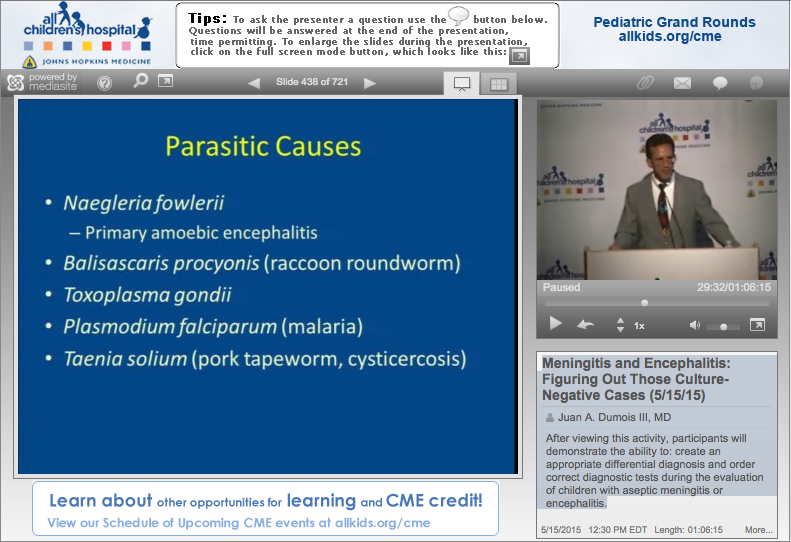 The Jordan Smelski Foundation For Amoeba Awareness is spreading the word about the dangers of Naegleria fowleri and Primary Amebic Meningoencephalitis (PAM). We are working with All Children's Hospital Johns Hopkins Medicine in St. Petersburg, Florida to change the outcomes for PAM cases.
We are raising funds for:
Research into methods for early diagnosis, creating new care pathways for best.

treatment of possible PAM cases.

Research to identify the actual number of PAM cases each year.

Research to find a treatment that will stop the aggressive Naegleria fowleri

amoeba.